About Us: it's all happening here
Many events at our 25+acre venue for you to enjoy
Combat Zone Events is Lincolnshire's Premier Event Venue.
We are located in the heart of Lincolnshire, with easy access from the East midland region. We have now been operating for 16 years. Our staffs combined experience is over 80 years in the paintball and events industry. We have run some of the UK largest paintball tournaments, featuring may teams for UK, Europe and beyond.
Our 25 acre site has over 10 unique playing fields incorporating sound effects systems, pyrotechnical devices and a whole host of props for so many events. These include reactive targets which operate when shot.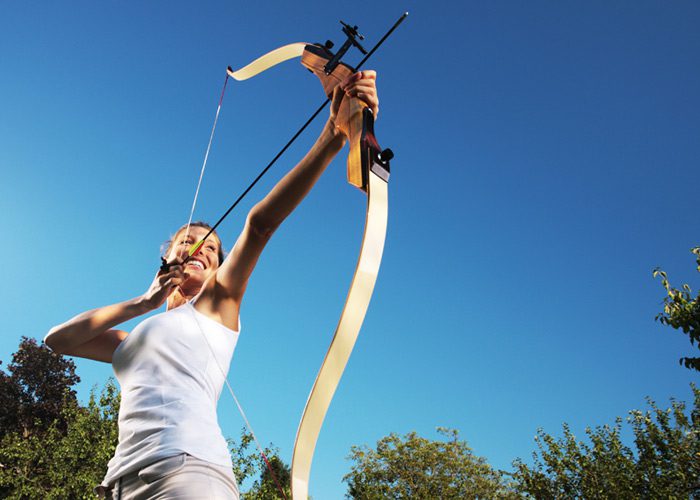 Welcome to the Home of Combat Events
Brilliant Fun.
Family Friendly.
Safe and Supportive.
We constantly strive to find bigger and better things to do to the site and always look to constantly change and improve our venue where-ever possible.
Combat Zone Events has always been a family run business. We pride ourselves on our customer service and giving our clients the best possible experience. Unlike many paintball sites, we always include everything you will need for the day. You will never be asked to pay for things such as armoured gloves, neck guards or body armour.
Spaces on our site are limited, this will ensure we can always provide the best experience for all players and every person get treated like a person and not just a number.
We can cater for ages from 8 years old and have an excellent safety record. All of the games we run and marshaled by experience staff.
GREAT FUN HAD BY ALL